Because I always have been passionate about nature and animals, I have a real passion for dogs!
My first dog was a Pekingese, later a Jack Russell to finally fall in love with the Japanese Spitz.
I became friends with the breeder Nathalie who knew how to pass on her passion...
I thanks her for trusting me to take over his breeding.
"Dogs are not all my life, but they make all my life..."


My Passion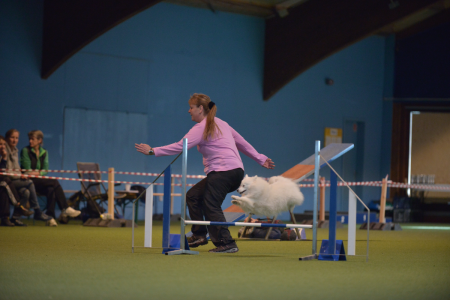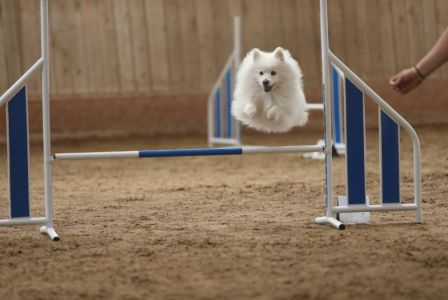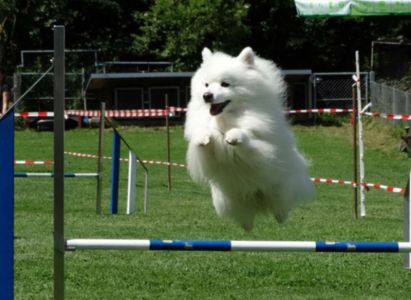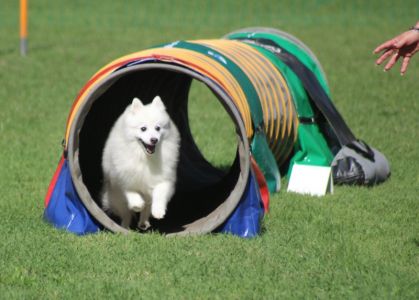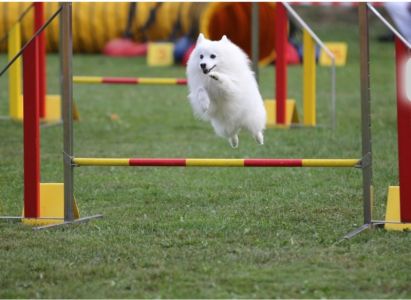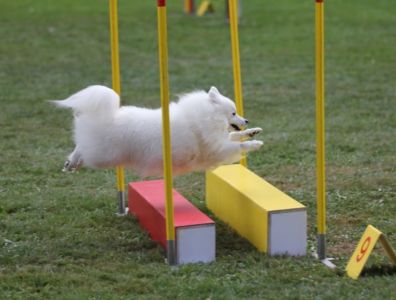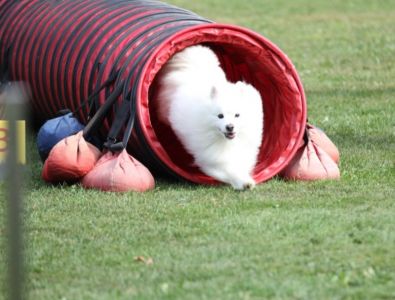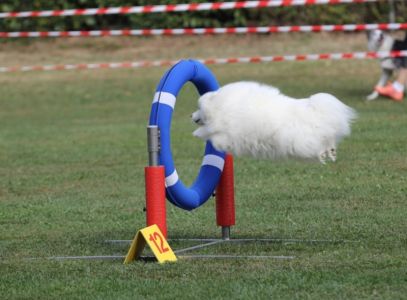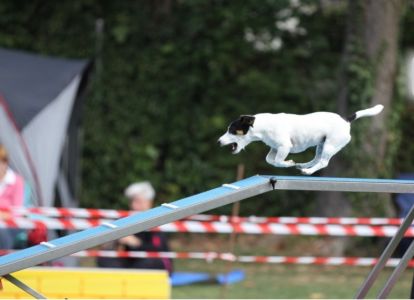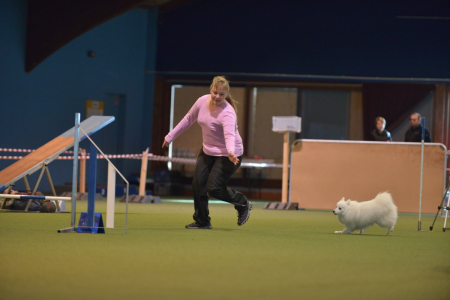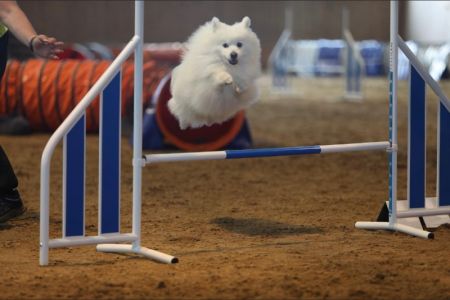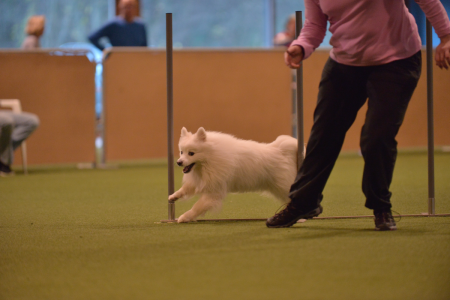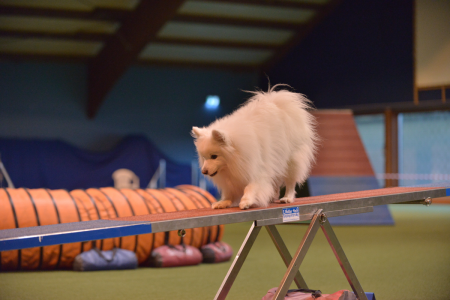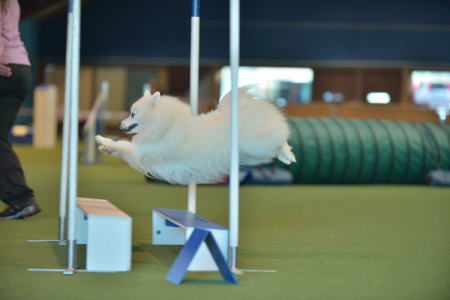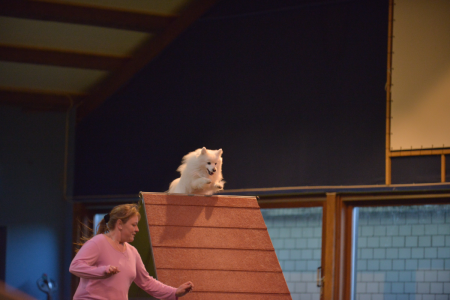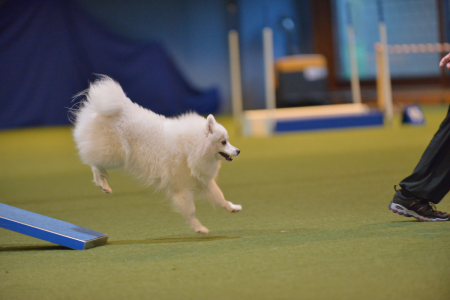 I discovered dog agility in 1999 at a demonstration in a kennel club.
Liking it, I asked the club if I could join it.
Hooked by this discipline, my debut with Cayenne have taught me a lot. Since 3 years I started with my Japanese Spitzs.
Some pictures :
Website created by Maël Gassmann