The Japanese Spitz we love or dislike, but it never goes unnoticed.
His beautiful white coat attracts all the looks, and it is perfect because the Japanese Spitz is a dog that love to get attention.
Very close to his masters he is constantly looking for attention and hugs. His cheerfulness and vivacity make it an ideal dog for children with whom he can share his favourite sport: play, play and play again.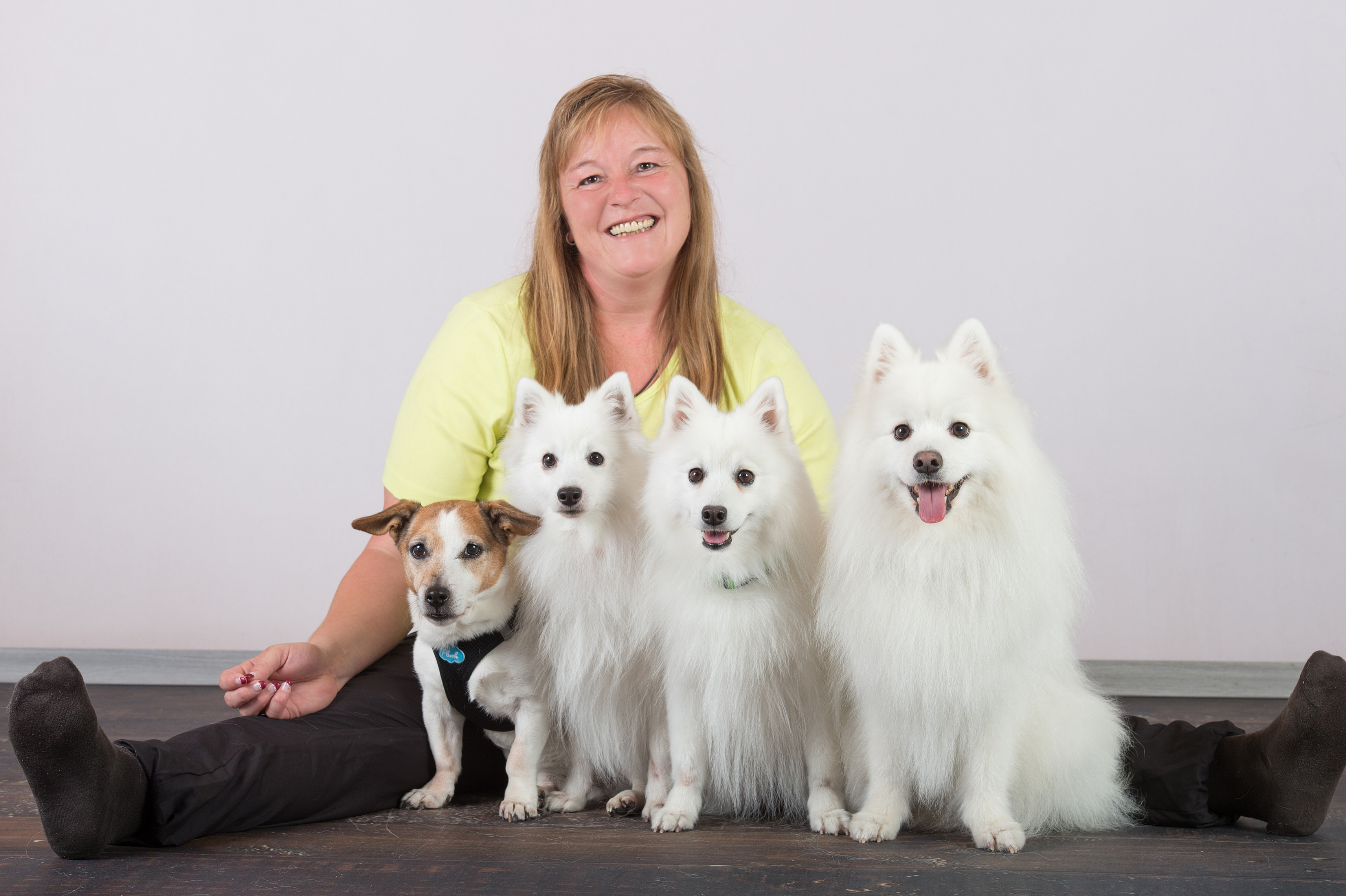 He likes long walks where he can spend his energy as he pleases, but he can live in an apartment as long as he has the possibility to frolic regularly outside.
He's an easy-to-educate dog and very smart. You have to be careful not to crack in front of his clown gestures in order to coax you. He does not need a very strict education, but it must be coherent, otherwise this little trickster will soon find all the flaws of your behavior towards him.
A major asset of the Japanese Spitz is that he is not a barker like his German cousins. However, he remains a very good watchdog and perfectly look after his small territory.
Website created by Maël Gassmann